OEM Equivalent Quality Refrigeration Door Gasket for Victory Manufacturing models.
Victory Gasket 4-Sided 23-1/4 x 56-1/4 OD (Victory 50917001)

OEM Part No.

50917001

Breakaway Part

 

No.

919-1023

Breakaway Profile No. 405G
Fits Model Numbers:

FA-1D-S1
FA-2D-S1
FA-3D-S1
FS-1D-S1
FS-1D-S1-XH
FS-1N-S1
FS-2D-S1
FS-2D-S1-XH
FS-2N-S1
FS-3D-S1
FS-3D-S1-XH
FS-3N-S1
FSA-1D-S1
FSA-1D-S1-XH
FSA-2D-S1
FSA-2D-S1-XH
FSA-3D-S1
FSA-3D-S1-XH
RA-1D-S1
RA-2D-S1
RA-3D-S1
RS-1D-S1
RS-1N-0S1
RS-1N-S1-FF
RS-2D-S1
RS-2N-S1
RS-2N-S1-FF
RS-3N-S1
RSA-1D-S1
RSA-2D-S1
RSA-3D-S

Our Warranty to You:

If you are not satisfied with anything you receive from us, please contact us by calling 888.824.1160 or emailing info@breakawayent.com to receive authorization.
Our return policy:
Stock items can be returned within 60 days of the invoice date and are not subject to restocking fees.
Special order items may be subject to a restocking charge or may not be returnable depending upon the policy of the item's manufacturer.
Custom-made products are not returnable.
No claims can be made for labor or shipping cost
All authorized returned items are subject to our inspection and must be in complete and resaleable condition in order to receive credit.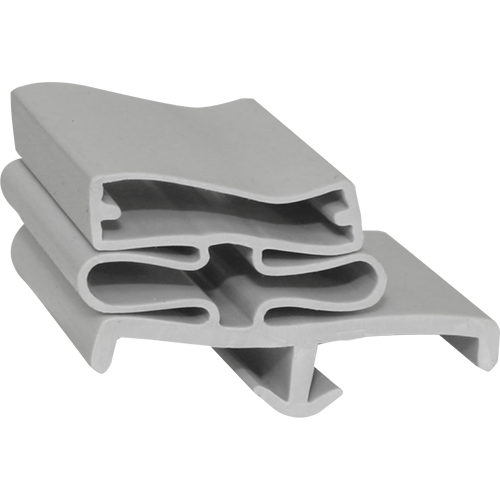 Victory Gasket 4-Sided 23-1/4 x 56-1/4 OD