About Us
Our company was launched in 2006 after seeing too many customers walk away with an unfinished, unreliable product. We saw a problem that needed to be fixed, and so we created and sold specialty products primarily to companies within the foodservice and scientific markets. Our product line was created with one purpose in mind: to provide the right item – first time, every time. Our extensive selection of products includes extruded plastic and rubber items designed for use as door sealant and framing components.

Our management team has a combined experience surpassing 60+ years identifying, sourcing, manufacturing, and distributing component parts used in the manufacturing and repairing of commercial foodservice and scientific equipment. Our team of experts are cross-trained for every function of the manufacturing process, and are available to help anytime.
OUR COMPANY HISTORY
In January 2006, Breakaway Enterprises was founded and formed as an independent rep firm in Marlton, New Jersey. Breakaway's founder has more than 40+ years of experience indentifying, sourcing, manufacturing, and distributing component parts through repairing of commercial foodservice and scientific equipment. In December 2006, we relocated to Delran, New Jersey to produce custom-made products. Then, in September 2007, our OEM-quality stock frame program was initiated. When our export program launched in April 2008, it was only uphill from there. By December 2012, we relocated to a larger office and warehouse space in Cinnaminson, New Jersey, as a result of exponential growth and development; we still reside there to this day.
OUR HOLIDAY HOURS
Memorial Day
CLOSED Monday, May 29, 2023
Independence Day
CLOSED Tuesday, July 4, 2023
Labor Day
CLOSED Monday, September 4, 2023
Thanksgiving
CLOSED Thursday, November 23, 2023
CLOSED Friday, November 24, 2023
Christmas
OPEN 7:30AM - 12:00PM on Friday, December 22, 2023
CLOSED Monday, December 25, 2023
New Year
OPEN 7:30AM - 12:00PM on Friday, December 29, 2023
CLOSED Monday, January 1, 2024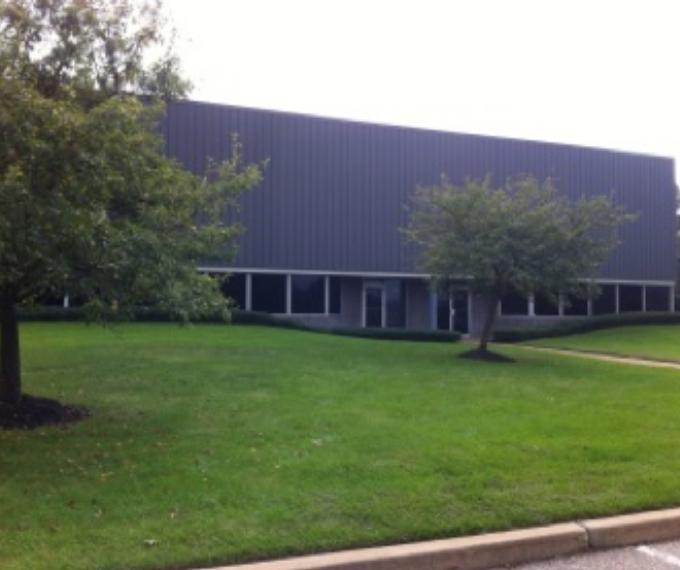 WHAT MAKES US STAND OUT
Our unique manufacturing capability includes using high-speed production welder that ensures OEM-quality custom-sized products are available within quick turnarounds. Our internal systems provide real-time visibility of incoming shipments of stock items.Breakaway Enterprises is an authorized factory representative for one of the largest gasket manufacturers in the world covering the Northeastern United States region. With that, we have access to thousands of extruded PVC, Santoprene®, and silicone products that can be used in any application. Our alliance of manufacturing facilities offer extensive support, engineering and design expertise, as well as expedite successful deliveries for large quantity orders.
CONTACT US